Emergency Services
If you are in need of emergency services, Dr. Houston offers emergency care.
If you are experiencing pain or cannot wait for an appointment, you can reach us after hours
Meet Dr. Heather Houston
Dr. Houston grew up as a patient of East Highlands Dentistry. She attended the University of California, Riverside where she obtained her Bachelors of Science degree. She then went on to attend dental school at Loma Linda University, where she received her Doctorate in 2019. She is a member of the American Dental Association, California Dental Association, Academy of General Dentistry and Tri-County Dental Association.
Dr. Houston's mission is to provide quality care while providing a comfortable and pain free experience for patients. Outside of the office, Dr. Houston enjoys traveling and spending time with her family.
Dental Care for The Whole Family
Family Dentistry means that you can count on Dr. Houston to be there for each member of your family
We are A Full Service Dentistry Practice
We want to be a dental office for your entire family. Our staff is great with all ages. We pride ourselves on making dental appointments enjoyable for our youngest patients. While many dentists choose not to invest in family dentistry, Dr. Houston enjoys the opportunity to meet and provide care to all members of the family. Since Dr. Houston provides such a wide range of care, our staff can accommodate the varied needs of your family. From your toddler's teeth (we see children starting at age three), to the need for dentures, we are here to serve all of your dental needs.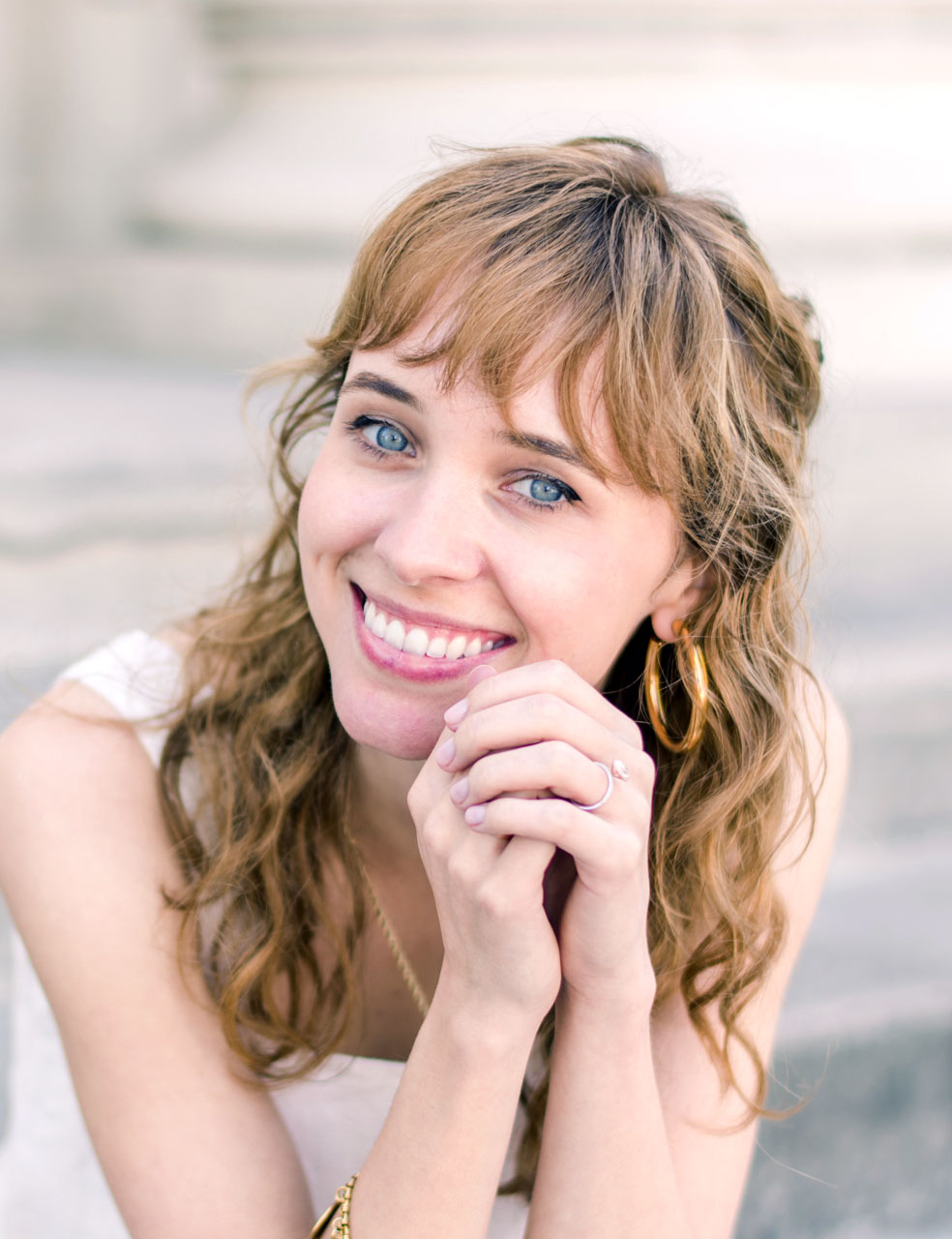 You'll find quality dental care at East Highlands Dentistry
Led by Dr. Patrick Garcia, a UCLA trained dentist, offers you a wide range of dental procedures that you won't find at every dental office. Since opening East Highlands Dentistry in 1989, Dr. Garcia has added a number of specialties, including cosmetic dentistry. Dr. Garcia is a graduate of the prestigious Comprehensive Esthetic Residency program at Esthetic Professionals in Los Angeles. He is a member of the American Academy of Cosmetic Dentistry and the Orange County Academy of Cosmetic Dentistry. These two organizations have a commitment to the highest standards of dental artistry. Dr. Garcia is also a member of the American Dental Association, California Dental Association and Tri-County Dental Association.
The staff at East Highlands supports your experience so that each time you visit, you'll be glad you came in. Your oral health is their primary concern. From a simple cleaning and exam, to a complex procedure, Dr. Garcia and the staff will ensure your satisfaction with each visit.
Call: (909) 425 - 0606
7223 Church St. A6
Highland, CA 92346
Working Hours
Monday        … 8 AM to 5 PM
Tuesday        … 9 AM to 7 PM Wednesday  … 8 AM to 5 PM
Thursday      … 8 AM to 5 PM
Friday            … 8 AM to 1 PM
Free Consultation
Contact us today for experienced dental care